Green Coffee for Weight Loss,1 Box(20 Packs Total)
customers are viewing this product
Tax included.
FREE SHIPPING ON ALL ORDERS. NO MINIMUM PURCHASE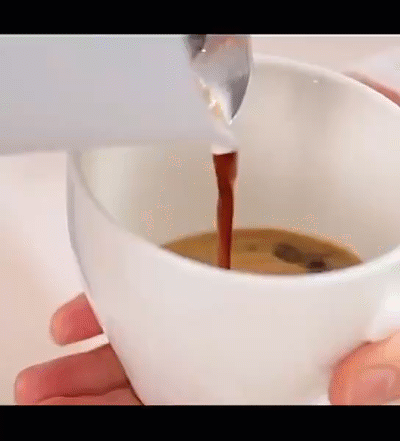 Ingredients
Green coffee extract,Instant Coffee, L-carnitine, green tea extract,garcinia cambogia extract, guarana extract, ginseng extract, coctus plant extract, lotus leaf extract, senna leaf extract
Net content (specification): 200g(20*10g)
Shelf Life: 18 months
Origin: China(Origin)
Type: Instant Coffee
Description
 The Green Coffee formula is a "non-toxic" dietary supplement made from a blend of herbal extracts.When used in conjunction with a healthy diet plan,it can suppress appetite and stimulate the body to burn fat and calories.
MADE WITH PREMIUM COFFEE: Coffee has a smooth, satisfying medium roast profile. Our Coffee does not need sweetener, it naturally tastes great!
Formulated with natural appetite suppressants, feel good ingredients and detox components and powered by vaso6 a nitric oxide, antioxidant booster which can aide with optimum circulation & oxygen delivery.
Our Weight Loss Coffee is incredibly popular all over the country. Click Add to Cart and discover all the great benefits everyone is raving about.
How does weight loss coffee works?

If you want to reduce your weight as quickly as possible with the help of weight loss coffee, it may not give you satisfaction as much as you wish. Caffeine may help you reduce a bit of weight or even prevent weight gain, but it cannot help you reduce noticeable weight or keep it off permanently. However, everyone can reduce their weight by drinking coffee sensibly, combining it with a healthy diet, and practicing regimen.
Mind the ideal amount of coffee – Coffee temporarily suppress your appetite and may stimulate minimal calorie burning. But intake of excessive coffee can increase stress level and insomnia. Just 1 or 2 cups of fully-caffeinated coffee per day is enough to lose your weight.
Drink coffee before exercise – If you drink coffee before going out for exercise, it may help your body burn more calories and fat because, coffee may trigger thermogenesis (the production heat, especially in a human or animal body), which is a way the body makes heat and energy from digesting food and it helps to reduce extra calories.

Drink coffee before meals – If you want to reap the most weight-loss benefits from drinking coffee, drink coffee 5 – 10 minutes before taking meals, due to this, you feel full stomach and it may also suppress food cravings.
Drink half-caffeinated – You can prepare your own half-caffeinated coffee by mixing one-half cup of regular coffee with one-half cup of decaffeinated coffee. If decaffeinated coffee is not available you can prepare and drink it by mixing regular coffee and a half cup of hot water. It limits to have an excessive amount of caffeine as well as helps to meet the purpose of weight loss.
Drink coffee with water – If you drink coffee and water together throughout the day it may help you stay fuller longer and avoid the temptation of eating. Coffee acts as a diuretic (any substance that tends to increase the flow of urine, which causes the body to get rid of excess water), which is dehydrating and stimulates you to work out faster.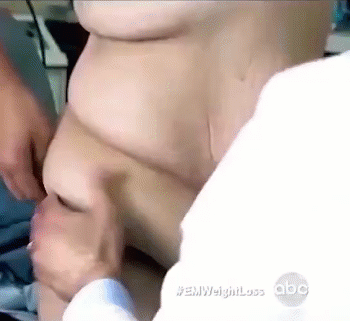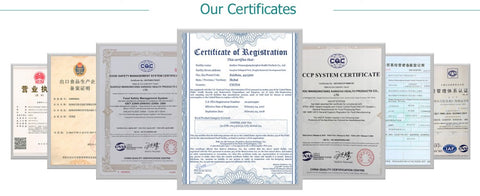 Our coffee contains 100% rich natural herbs, such as Green coffee beans, Ganoderma lucidum mushroom and ginseng extract, which can promote anti-fatigue, improve immunity, metabolism and so on. Achieve good health. Ingredients such as lotus leaf extract, garcinia cambogia extract and L-carnitine can control hunger hormones, thereby suppressing appetite and reducing calorie intake. Various factors will reduce fat synthesis, accelerate fat burning, prevent fat absorption and control weight.
Coffee also has a key point of preventing one from cancer. People who consume coffee has 50% lesser chance of developing liver, breast and colon cancer. Coffee is filed with antioxidant that protects one from cardiovascular diseases and it also treats stomach inflammation. It is not recommended to take larger amounts of black coffee after reading its benefits because it contains caffeine and larger amount of caffeine is not as much beneficial for the body.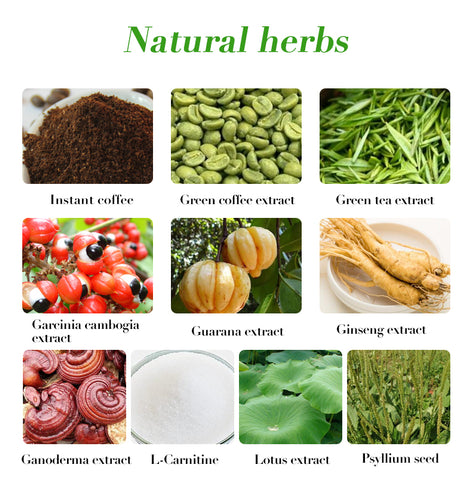 How to use
Take 1 to 2 sachets a day, after meals, add 20ml of boiling water to brew.
L-Carnitine with very well losing weight results for obese people with the stubborn physique.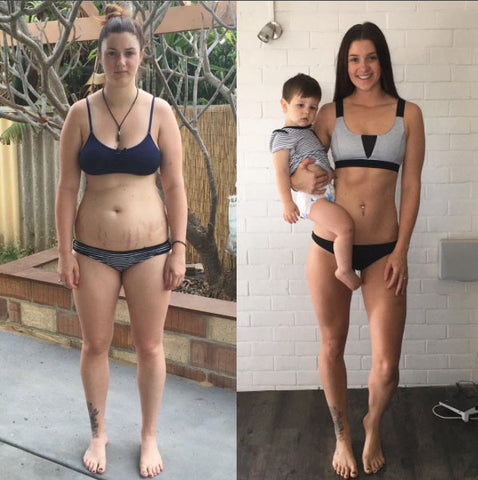 "As a mum of 2, I juggle work, kids, and all of life's other stresses on a daily basis. A friend of mine bought me this coffee and I am incredibly impressed with the results! I couldn't believe when I started dropping the weight that same week!"

Claire McVey - Leeds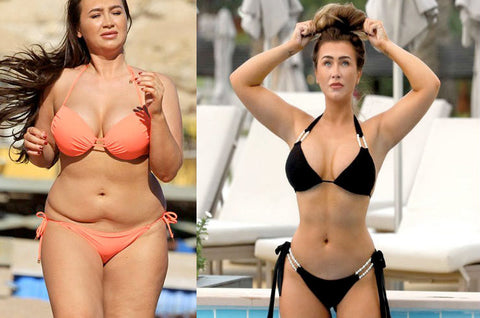 "I have a hectic schedule and I don't have a lot of time to devote to workout routines. That's why I love green coffee! Taking just one per day helps me stay toned and feeling healthy and energetic."
- Lauren Goodger, 31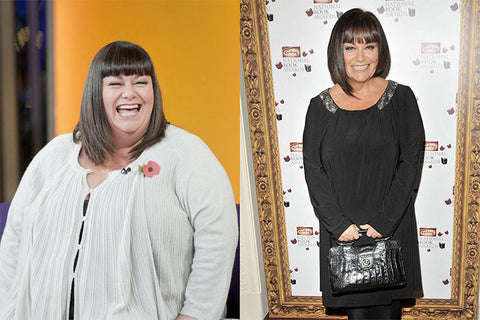 "All I can say is that it works! I dropped a total of 6 stones in the course of 4 months! Beret the catch, with no exercise! I wanted to see if it would do as they claimed it would if I did no exercise and to my surprise it did"
- Dawn French, 59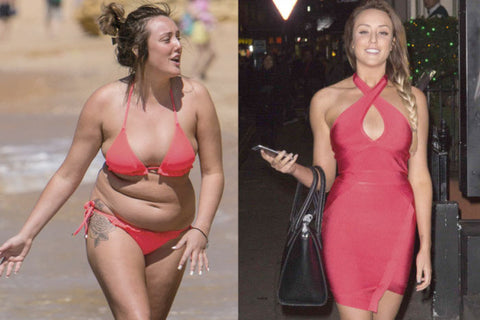 "I've been using Green coffee as my weight loss supplement for months and I'm amazed at how I've been able to keep the weight off and not be hungry! I haven't felt this healthy for a very long time!"
- Charlotte Crosby, 27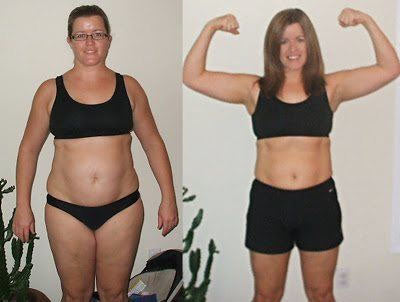 "Green coffee is the absolute best weight loss product I've ever used. I thought my days of looking young and thin were long gone. I can't thank you enough for this!"

Lola Gill - London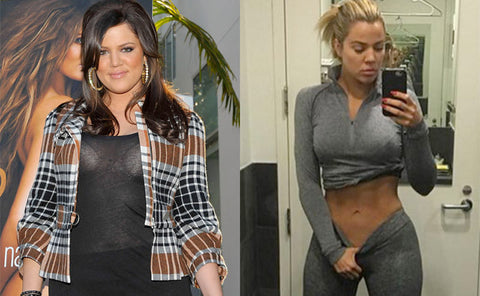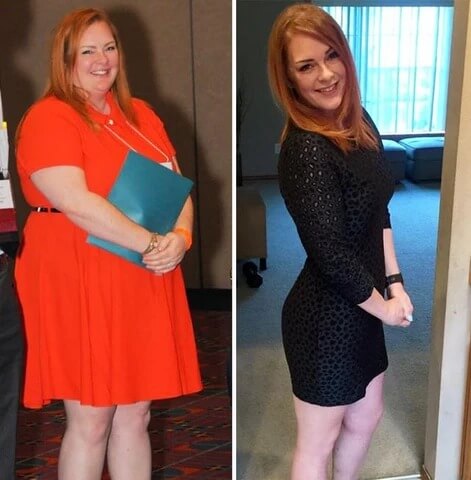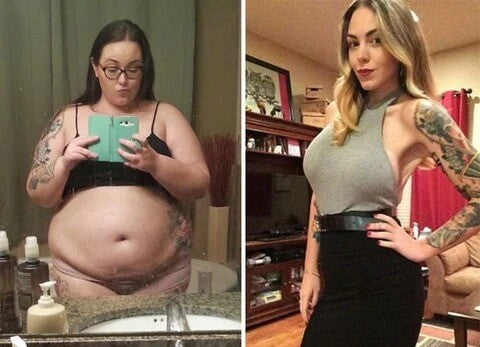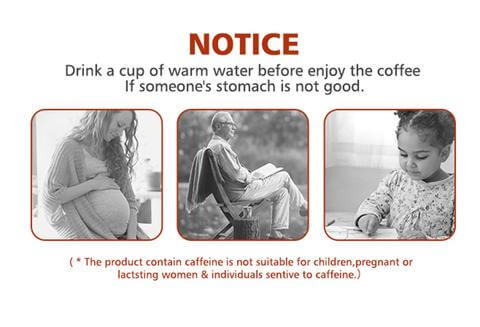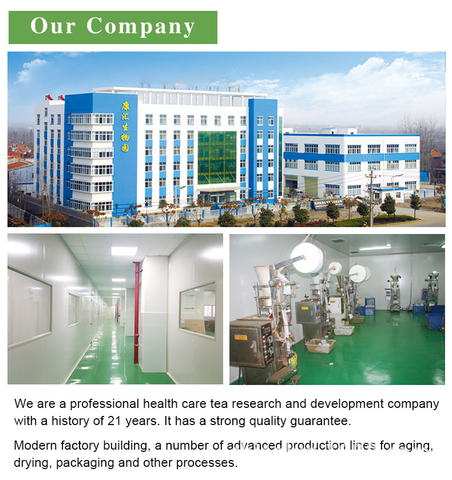 Our Guarantee

We truly believe we make some of the most innovative products in the world, and we want to make sure we back that up with a risk-free ironclad 30 day guarantee.