L-carnitine Coffee for Weight Loss,1 Box(7 Packs Total)
customers are viewing this product
Tax included.

Ingredients

Instant Coffee, L-carnitine, garcinia cambogia extract, guarana extract, ginseng extract, ganoderma extract, lotus leaf extract, psyllium seed.

Net content (specification): 70g(7*10g)

Shelf Life: 18 months

Origin: China(Origin)

Type: Instant Coffee
Description
New & Improved L-carnitine Weight Loss Coffee combines a stack of several independently performing nutrients working together to deliver a functional coffee for optimum performance. Not only can it help with managing your weight, but you will love the taste of this delicious Dark Roast Coffee!

Formulated with natural appetite suppressants, feel good ingredients and detox components and powered by vaso6 a nitric oxide, antioxidant booster which can aide with optimum circulation & oxygen delivery.

Exclusive functional coffee which can assist with crushing your cravings, increase energy, metabolize fat to energy, help regulate blood sugar, improve mood & focus, boosts circulation and oxygen delivery

Reach Health Goals, L-carnitine Coffee helps boost the metabolism and increase energy levels throughout the day and help to suppress the appetite, Consistent use will result in feeling fuller longer and reduce bloat through detox support of the prebiotics.

Made With high-quality coffee beans, Has a smooth, satisfying medium roast profile, Our Coffee does not need sweetener, it naturally tastes great!
Our Weight Loss Coffee is incredibly popular all over the country. Click Add to Cart and discover all the great benefits everyone is raving about.

How to use
one pack per day.Take after meals,brew with 100ml of boiling water.
Not applicable to people: pregnant women, breastfeeding women, children under 6 years old.
L-Carnitine with very good losing weight results for obese people with stubborn physique.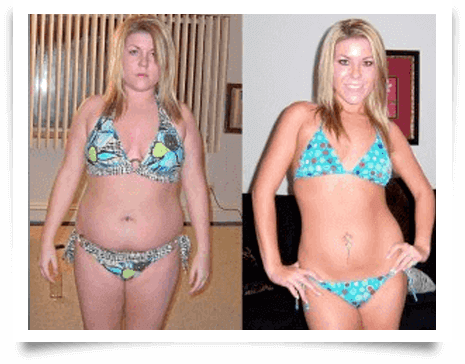 "I've been trying to get rid of my belly fat for almost the whole puberty.L-carnitine Coffee got rid of them in a month. Thanks so much!"
-Jessica S. 
waltham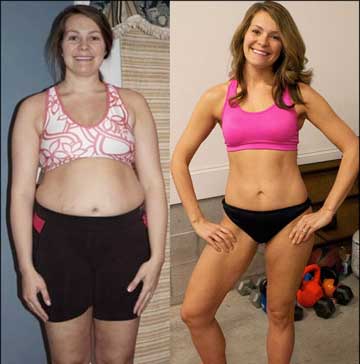 "For the first time in forever I am finally happy when I look in the mirror every morning. I haven't felt this confident in decades!"
-Tiffany C.
Barstow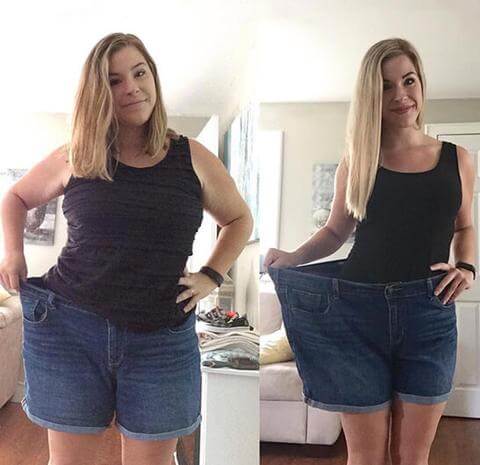 "Ive only been using this coffee for 2 weeks, and I love it!I have seen a visible change in my body, best of all my husband complimented me on my shape after just 2 weeks!"
-Carol Keeton
Derby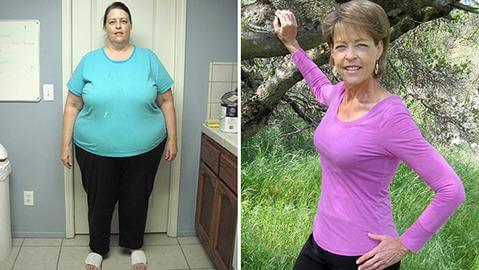 "I have been using L-carnitine Coffee and I am incredibly impressed with the results! My belly is flatter and it is very apparent that my skin is more compact."

-Briana Smith
Barstow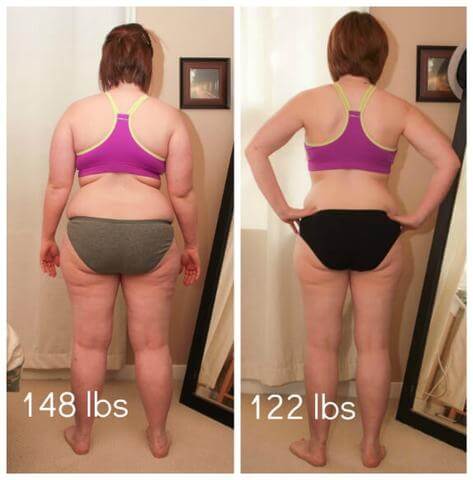 "YES!! Finally, I have found a weight loss product that works. At 48 years old this is the first time I've had products that work for me."

-Angie Clayton
waltham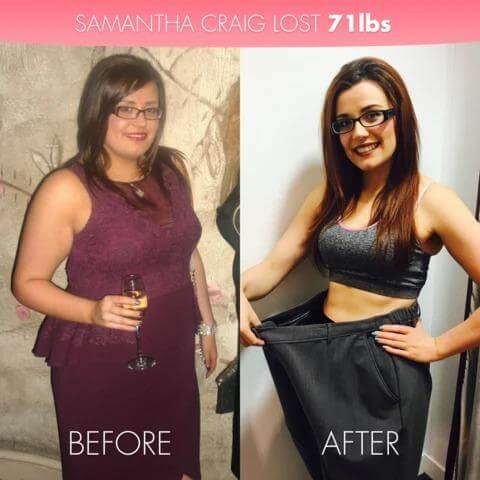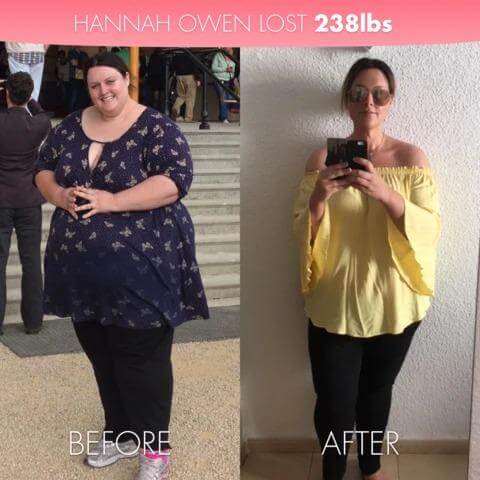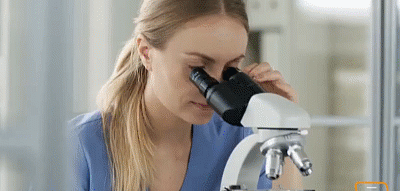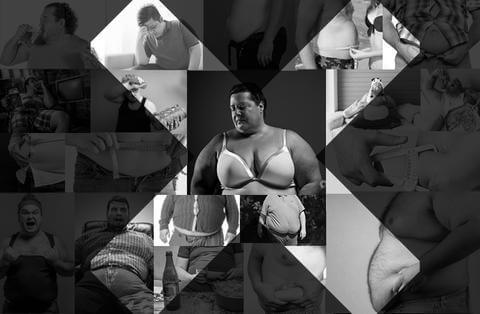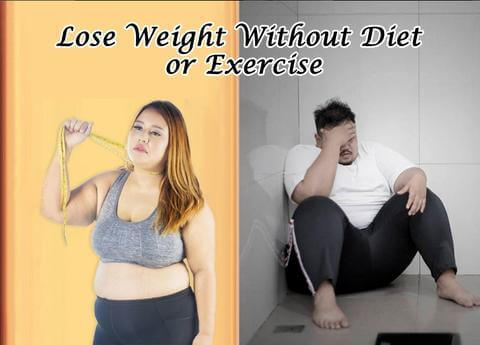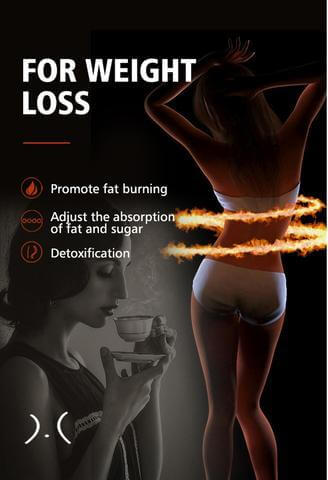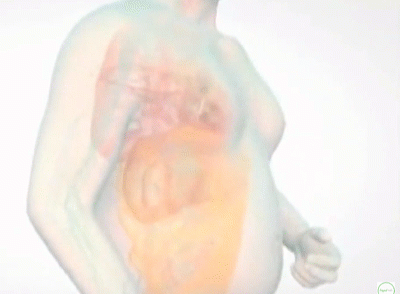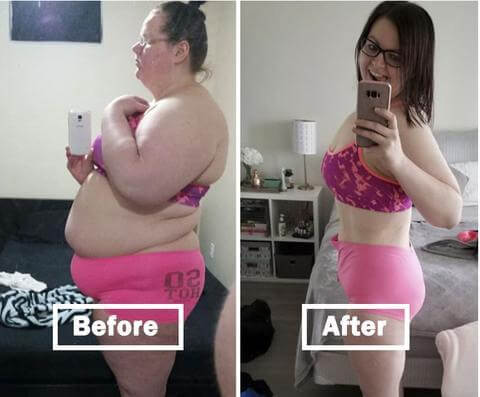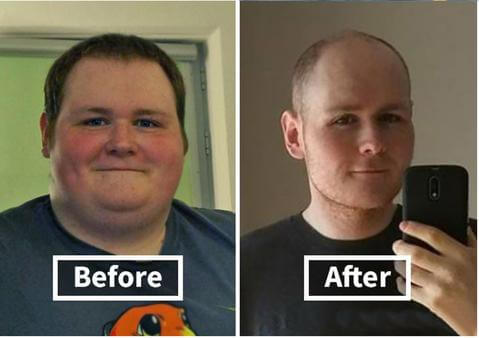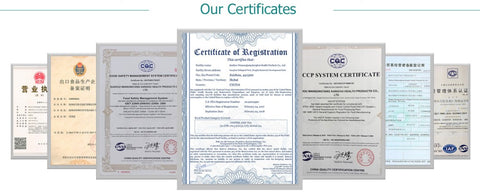 Our factory